Why should you choose me?
Honest and Reliable,
I am your go-to handyman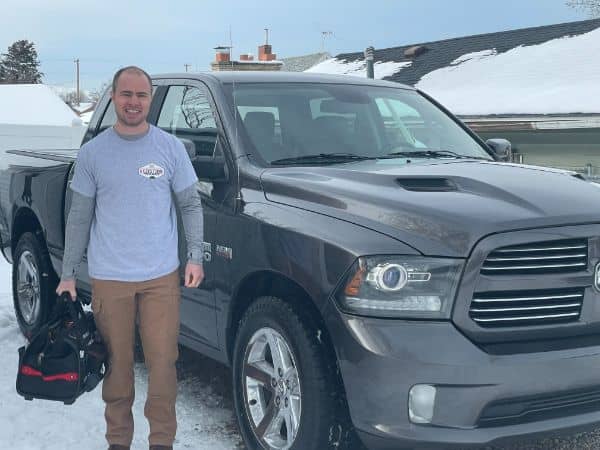 Proudly Serving Park City and the surrounding areas
If you need help with a home improvement or repair project, you're in the right place!
Under Cabinet  Wireless Lighting Install
Filter Replacement
Cabinet/Drawer Maintenance
Drawer Organizer Install
Caulk Repairs
Toilet Maintenance

Shower Head Install
Towel Rack Install
Bath Tissue Holder Install
Shower Curtain Rod Install
Crackle Glass Window Film Install
Cabinet/Drawer Maintenance
Hang Mirror
Hang Medicine Cabinets
Caulk Repairs
Curtain Rod Install
Closet Organizer Install
Shelf Mount
TV Mount
Hang Pictures/Mirror
Hang Clothes Hooks/Bars
Door Knob Installation
Light Bulb Replacement
Smoke Detector Testing/Replacement
Furnace Filter Replacement
To-Do Lists
Inspection Lists
Door/Hinge Maintenance

 
Gutter Cleaning

Dryer Vent Cleaning
Doorknob Installation
Pet Door Installation
Deck Repair
Gate Repairs/Installation
Fence Repairs
Window Screen Repair
Mailbox Installation
Address Number Mount
Patio Furniture Shrink Wrapping
Sprinkler Winterization
Vent Cover Replacement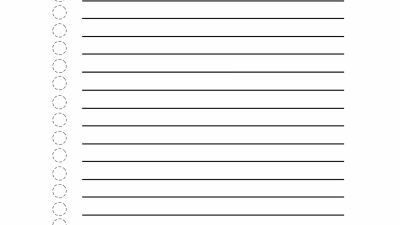 Projects not getting done?
Write down your list of projects and send it
over to me to see what we can handle for
you. Completing a variety of small but important tasks around your home is our speciality!
Don't get frustrated with your newest furniture purchase! 
I have the tools and experience to make quick work of your furniture assembly project. Call me for furniture, gym equipment, shed, play sets, and more!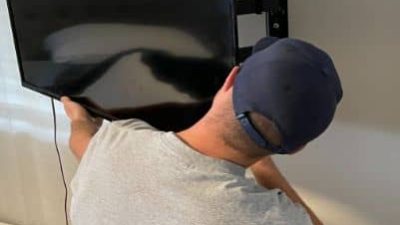 I have mounted many TVs and can help with yours too! 
My TV Mounting Service can make a big difference in your entertainment enjoyment.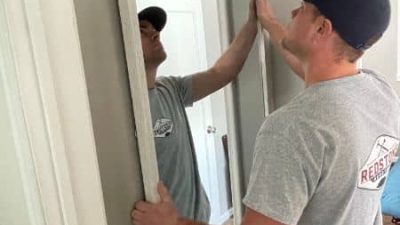 Picture, Shelf, Mirror Hanging
I can hang your pictures, shelves, or mirrors for you however you like. Getting them to look just right can make a big difference in your home. Save yourself time and enjoy your beautiful decor.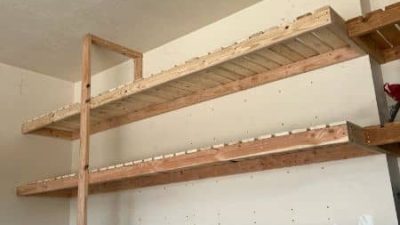 Shelving Build & Installation
Organizing your basement, closet, or garage can be a big undertaking, especially if you're doing a top-to-bottom makeover. Let us help make it easy for you and get shelves big or small installed today!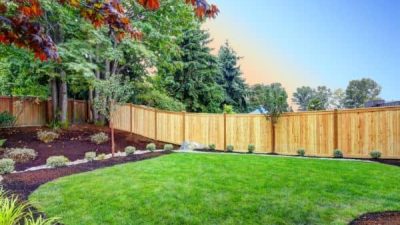 From sagging fencing to broken fence gates, we can help with your fence repair or gate installation. If your deck needs some repair, I can help with that too.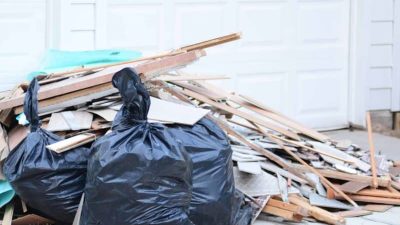 Sometimes trash is trash…And it just needs to be removed and hauled to the landfill. I can bring my truck and take away your trash in no time.
I enjoy taking the to and using my skills to declutter and rearrange spaces, rooms, homes and offices. Call me to come help you reclaim your space!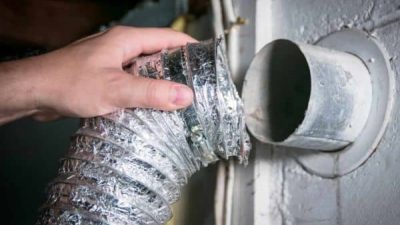 Annual dryer vent cleaning is an important home maintenance item that will improve your dryer's performance, save on electrical costs, and most importantly prevent a house fire.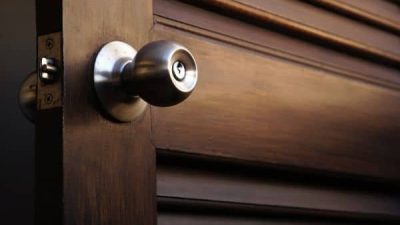 I am able to install or fix many different types of doors. Whether you need a new door knob, a new doggie door, or a whole new interior door, I'm your guy.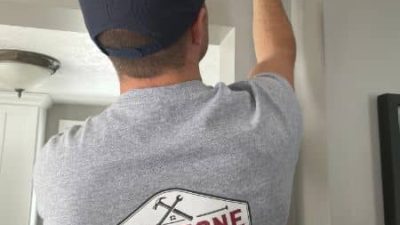 Smoke detectors are essential to keeping your home and family safe. Redstone Handyman can replace your smoke detectors so you can sleep soundly.
Redstone Handyman,
A Park City Handyman Service
Hi! My name is Peter Erickson, owner and operator of Redstone Handyman, LLC.
I am here to fix your household annoyances and complete all the To-Do List items that pile up for every homeowner.
As owner/operator, I am focused on providing the highest level of service for your needs. 
Integrity, Reliability, and Quality are the pillars of Redstone Handyman. I will openly discuss the projects you have in mind, and inform you of any details or concerns. I will honestly let you know which projects I can or cannot complete, based on my capabilities. I show up on time and work diligently to complete the tasks efficiently. Every project is completed to the highest quality standard, and your satisfaction is guaranteed.
I am a licensed handyman service. I am not a general contractor.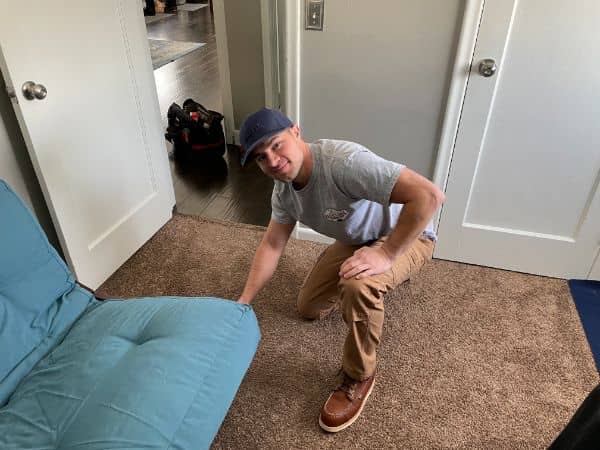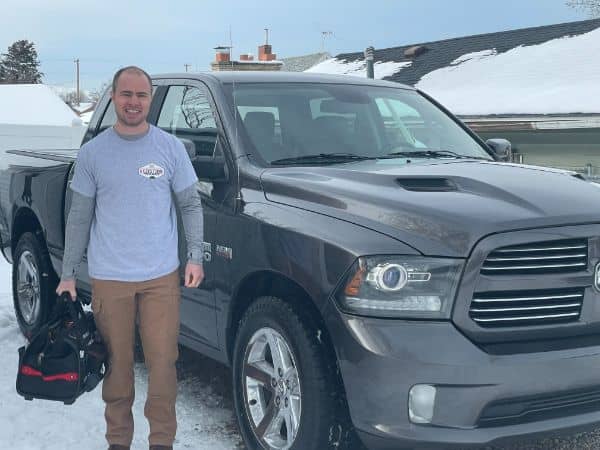 Park City Handyman near me

Redstone Handyman is a Park City based handyman and home repair company. I provide service in the following towns, and their surrounding areas. If you don't see your town listed, give me a call or send us an estimate request and I will see if I can help!
Handyman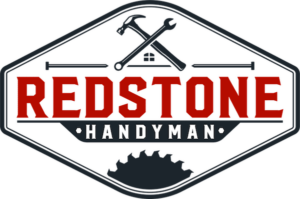 Hire a Professional Handyman to save you time and money on taking care of your most valuable asset - your home!
Service Type: Handyman